Farmers Market is turning 5 years old and we want to celebrate with a huge party. Welcome to share the most happy meeting in mankind!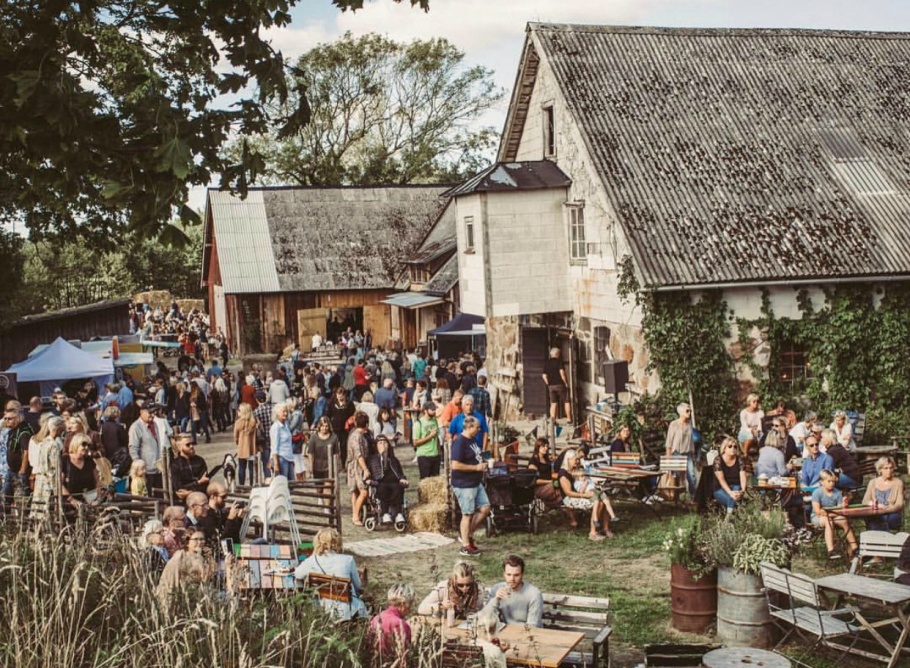 On August 24-25, 2019, we organize the fifth edition of Farmers Market, a harvest festival in a bustling "halllandic" Nashville atmosphere with food, music, creativity and happy meetings. We want to celebrate all food producers who live in our county and surrounding area. As a visitor, you can shop, taste and enjoy local food from passionate producers, experience music from artists and meet designers from the west coast. Welcome!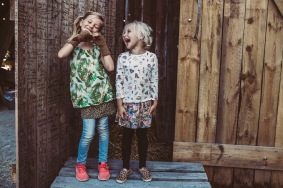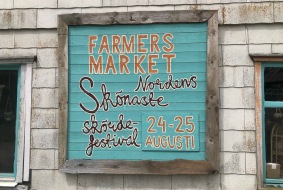 Where: strömma Farmlodge, Tvååker
from e6, turn off at Tvååker, drive towards tvååker and follow the signs.

WHEN: Saturday and sunday on august 24-25
At 11:00 AM -16:00 PM

ENTRÈ: SEK 100 for the whole weekend. under the age of 18 free of charge.

Parking is organized on the fields next to the farm. If the ground does not hold for parking, buses are put in from Tvååker.